we heard the rumors. we wondered if they were true. turns out they are.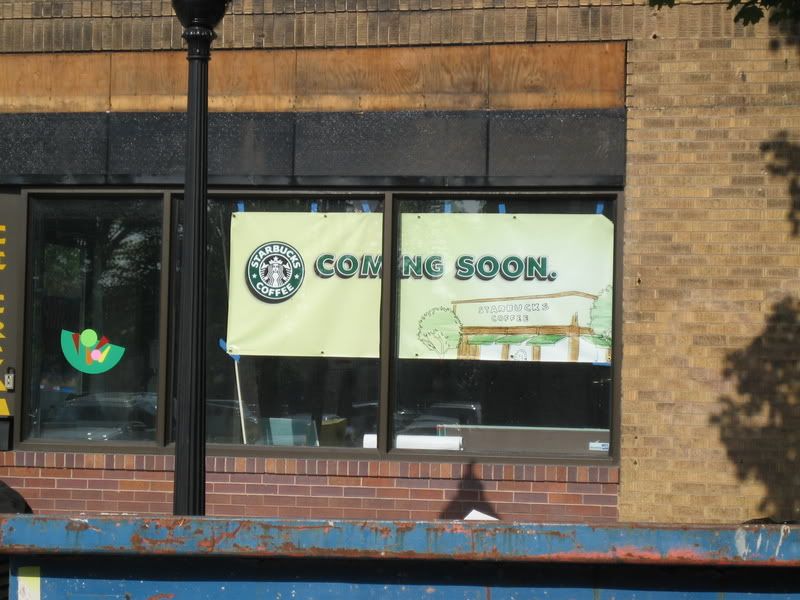 the aforementioned danger in this scenario lies in the fact that a ninety-degree
turn to the left and a quick jaunt across the street lies this: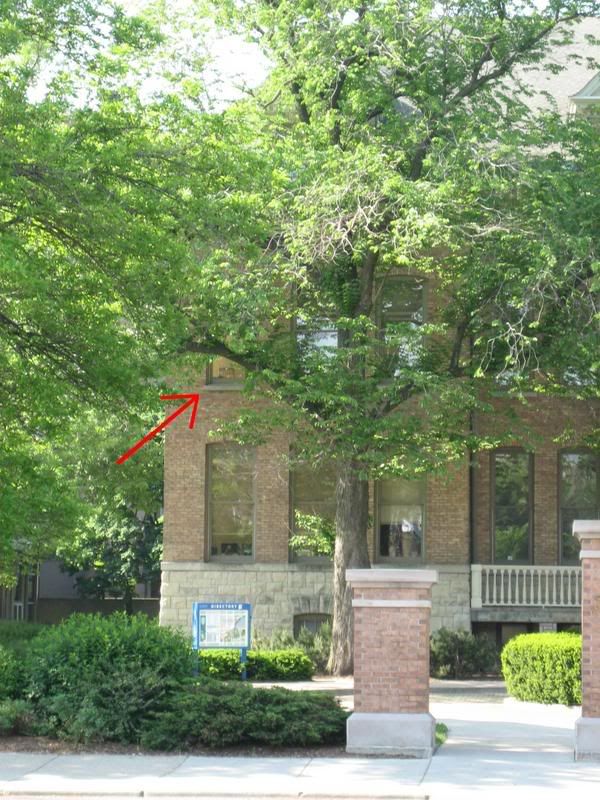 ("this," for those of you not in the know, is my office.)
tall, skim, decaf, iced caramel macchiato, here i come!
this could be an expensive summer.