here are the states i

've visited:


some of these states have been pass-throughs on the way to specific destinations, and yet, when my brother and i were young, our parents made it a point to stop at significant sites along the way. so for most of them, i can truly say i have visited. just don'
t ask me to remember exactly what i saw in which state.
and the countries: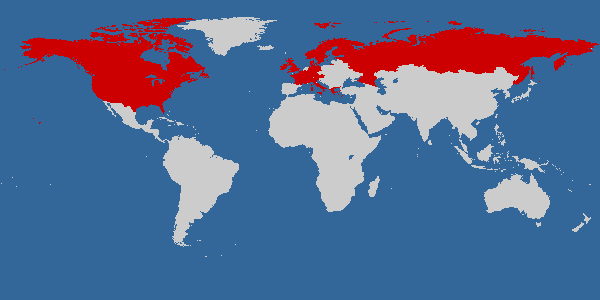 where have you been?
w
hat have you seen?