a photo montage


(click images for larger view)
the road to shelburne farms
as seen from shelburne farms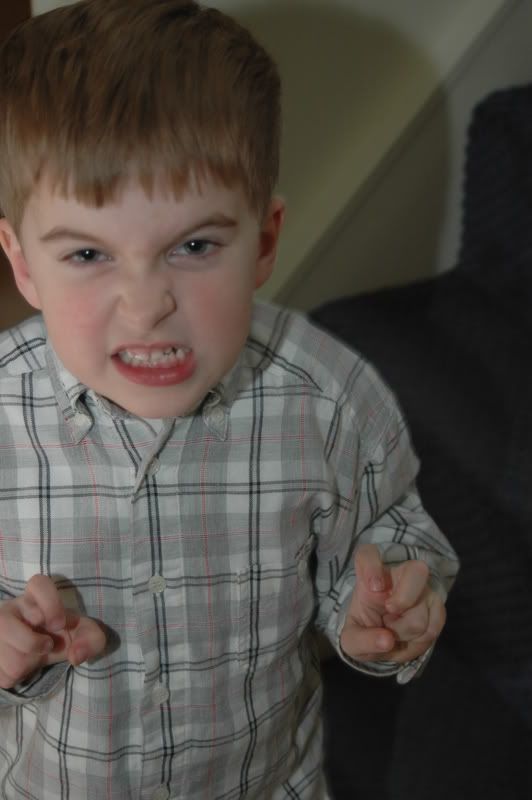 scary dinosaur!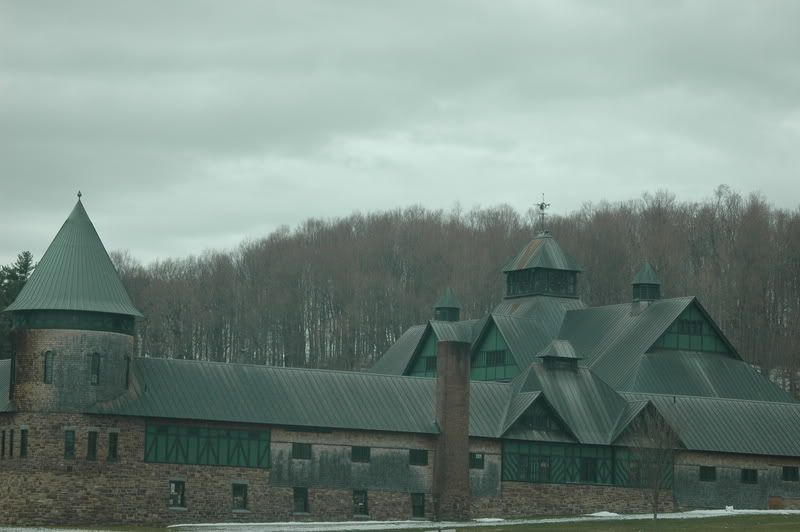 shelburne barn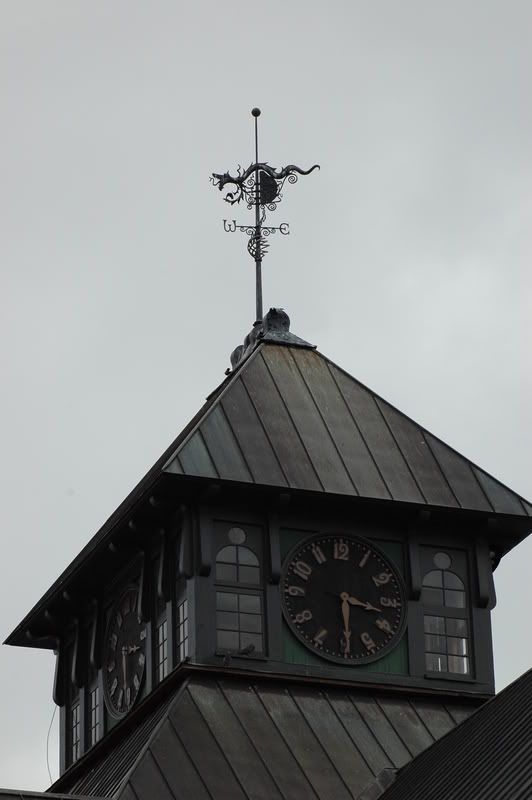 shelburne barn's weathervane
the

head
pain
begins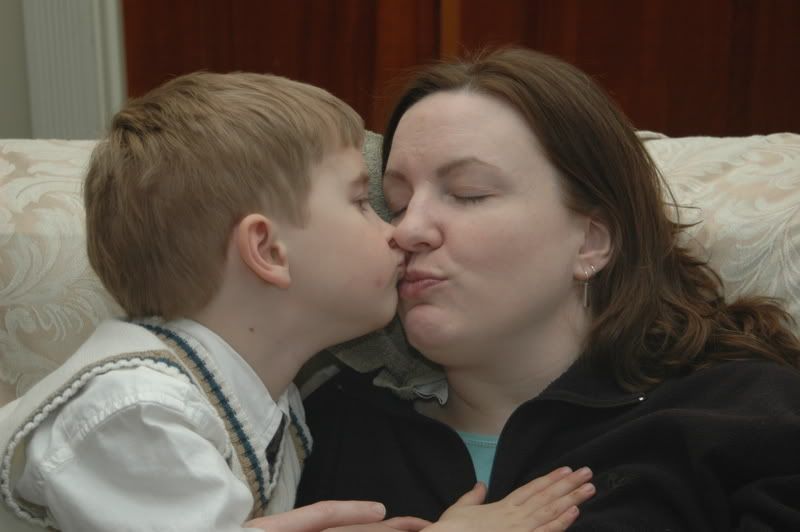 isaak
gives
me
a
kiss


david's attempt at lifting my spirits
codeine-induced relief
(me, not him)

explanation of the patch on my head: it was a cooling strip used to numb the pain.

at the end of this trip, susanna (who always eludes the camera somehow) said that this trip did not count as david's first visit to vermont. he hardly got to see any of it because he was inside taking care of me. so not fair to him when there's a whole, beautiful state out there. something tells me we
'll be headed back some day.