love is . . .
ten women coming together to create the most fun—and extremely hilarious—bridal shower you've ever experienced (more on this later) . . .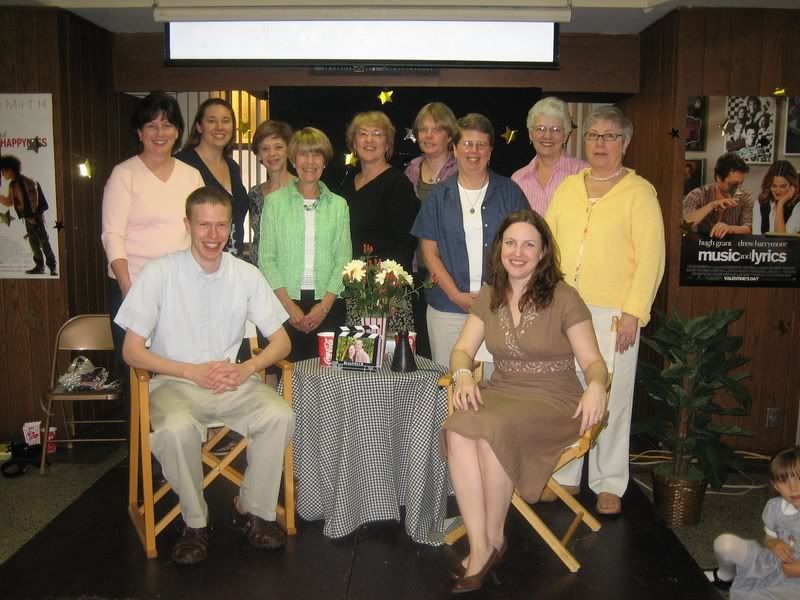 a good friend offering up her support, prayers, and encouragement as you approach your wedding (and telling you it's okay not to jump back into the world of reality the moment you return from your honeymoon). . .
your mother spending two and a half hours with you going over details of what needs to be accomplished between now and june nine so you don't lose your mind . . .
your father being willing (without any cajoling, even) to share with your mother his privilege of walking you down the aisle . . .
your fiancé (and blog audience, for that matter) bearing with seemingly ceaseless wedding details when all he really wants to do is work on his computer programming . . .
baby emmett, born to alison and kevin on monday . . .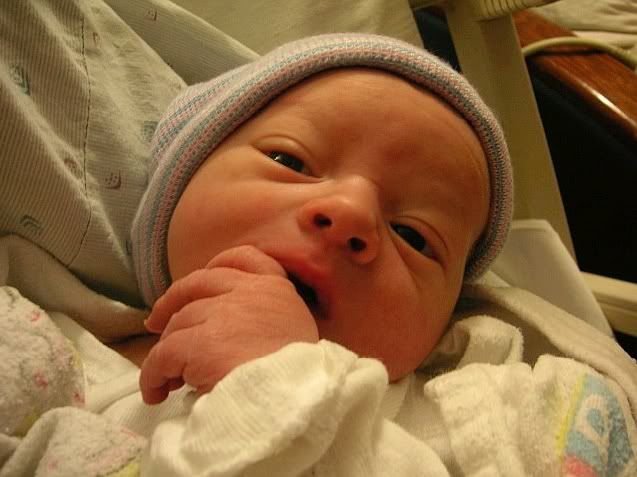 happy love thursday, all.