who says they're only for january first? here are a few i've made in the past few days:
1 pop is only for special occasions, and water is so much better for me.
2 going out to lunch more than once a week isn't necessary, and home is now three blocks away.
3 working out is a good way to keep my heart healthy, and if i lose a few pounds, too, that's just gravy.
4 say no to gravy. and other high-fat, high-cholesterol foods. also, control the portions. just because there's more of it in the container doesn't mean there should be more of it going into my mouth. (ah, a two-fer!)

5 starbucks = special treat. starbucks ≠ not daily habit.*
have any of you made resolutions lately? or actually kept the ones you made in honor of the new year? if so, what are they?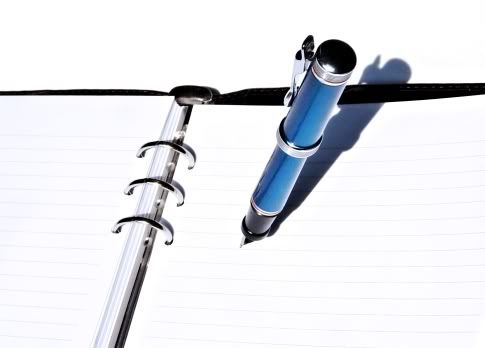 * i say this only because i don't simply get coffee at starbucks. oh, no. i get the caramel macchiato, or the iced raspberry mocha, or the lemon loaf, or the . . . you get the idea.