earlier this month, our vermont nephews came for a visit. ten whole days with isaak, aaron, and their mommy, susanna. here are a few photos from our time together.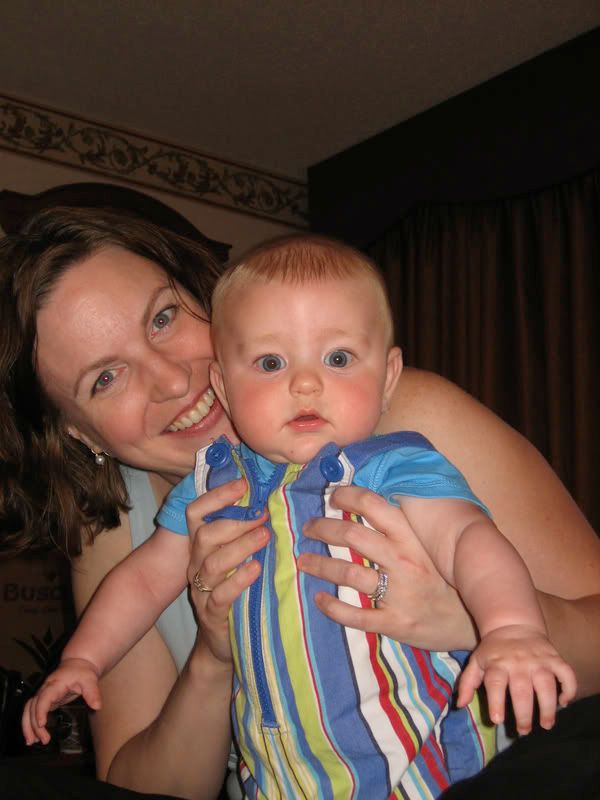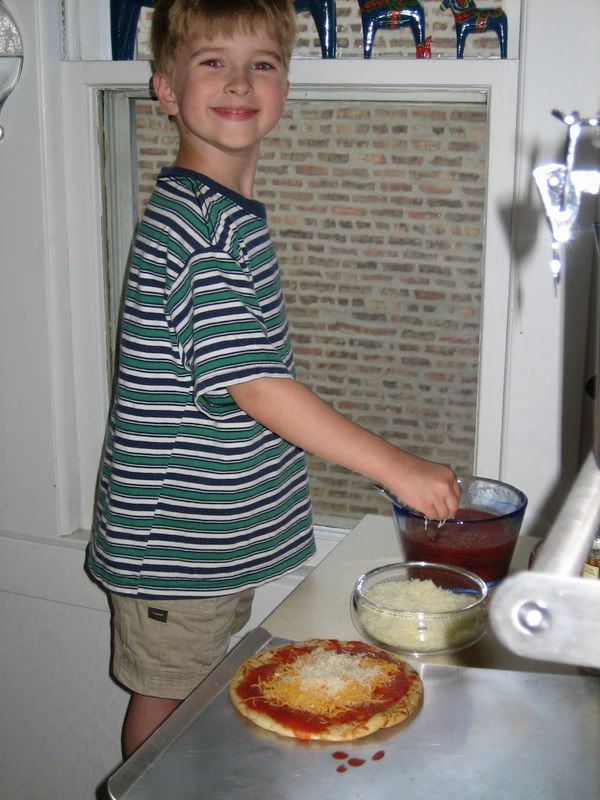 make-your-own-pizza night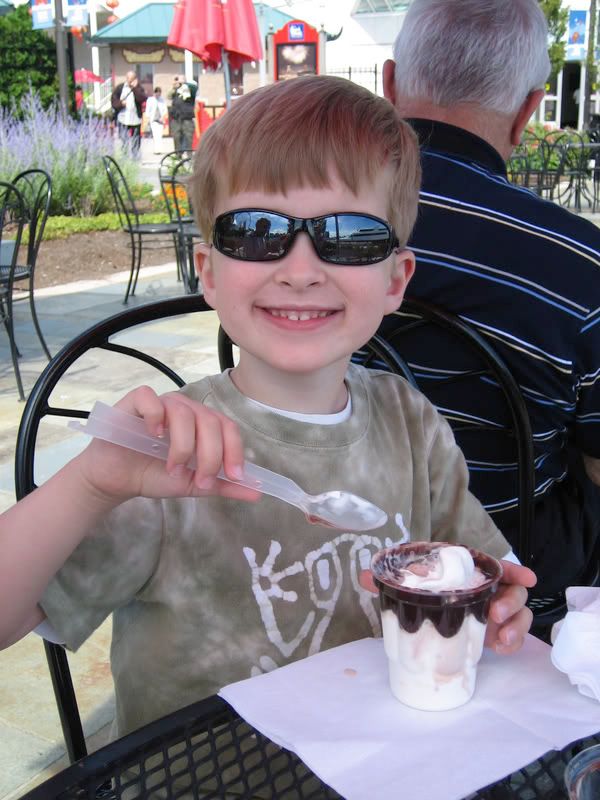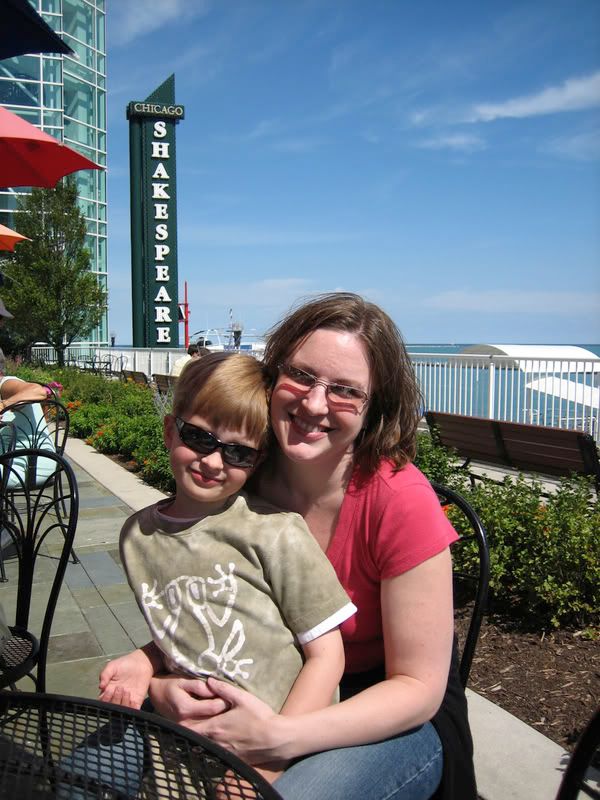 isaak and ammee
and now that those boys are back at home, and now that our apartment is nearly cleared out of boxes, i hope to find some time to read about another boy . . .