summer is almost over. how can that be? i haven't gone to
ravinia
, i haven't been to a
movie in the park
, and i haven't ridden my bike at all.
granted, i have done
plenty
of
great
value
this
summer
. perhaps that's why the days and weeks have flitted away so quickly.

most recently, david and i took a long weekend and headed to the upper peninsula of michigan, where we spent five wonderfully chaotic days with his parents, his sisters, and their families. the weather was gorgeous, and we were all able to be outside and get some good time in the water. as a special treat on friday, we were all invited over to
laurie
's family's place, where
—
you guessed it!
—
we spent the day in the water.
following are some pictures of our nieces and nephew (and maybe one of us)
from the weekend
: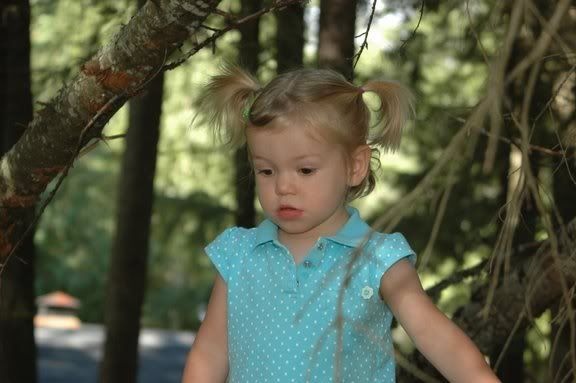 katie wanders
the woods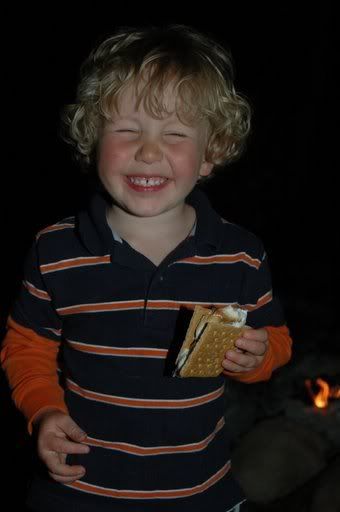 nathan gets

s'more
emily and her

new snorkel
laura perfects
her tan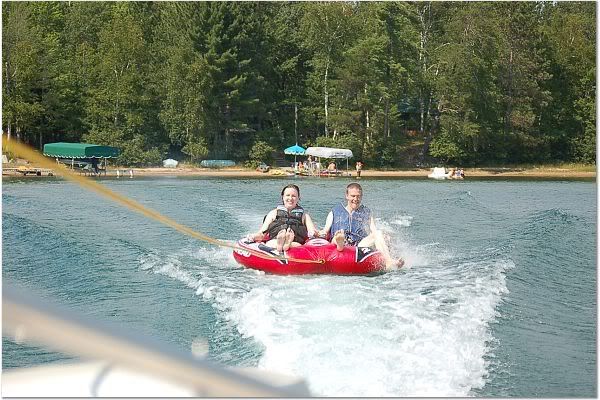 david and i get tossed around on the viper
i loved last weekend so much, i'm going to do it again, starting today! sort of.


my cousin tonya and i leave today for a brief weekend in the woods of wisconsin. the trip was originally intended to be a reunion for my bridesmaids and any respective spouses and children, but one by one, each bridesmaid had to decline the invitation
—
all with very good reason. so instead of a bridesmaids' weekend, it will be a cousins' weekend.

have a good one!